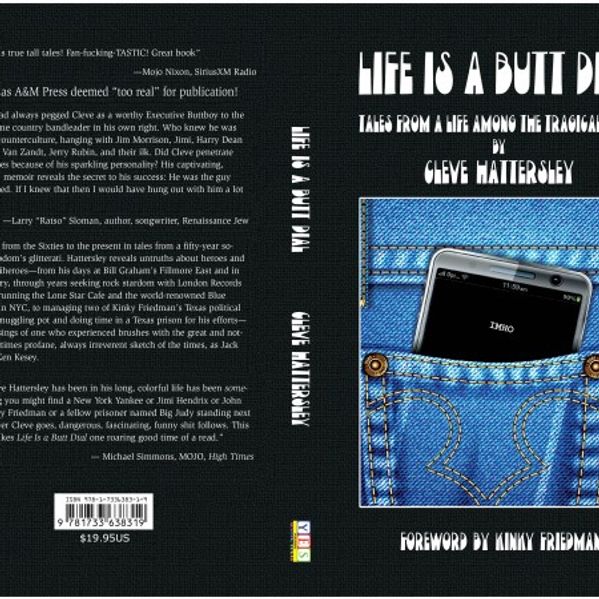 Life Is A Butt Dial
Tales From A Life Among The Tragically Hip
Austin music legend and long-time cohort of Kinky Friedman (official title: Executive Buttboy), Cleve Hattersley has the stories, stories of a life that has seen it all. Each is a two or three page memory of folks he has met, places he has seen, history that happened before his eyes. In a book that the Texas A&M Press called "too real" for them in their rejection letter, he reveals untruths about heroes, truths about antiheroes. All in the land of the tragically hip. Joseph Heller swore up to his death that Cleve had earlier saved his life, when he was stricken with Guillain-Barre Syndrome. Harry Dean Stanton literally followed Cleve wherever he went whenever Cleve visited LA, and when they toured Australia with Billy Swan and Kinky (HD loved great pot, you see). Whether it was catching Hendrix audition for a gig he didn't get, playing water tag in LA with Jim Morrison, or getting kicked out of the Mean Fiddler, the toughest Irish bar in London with Townes Van Zandt, Guy Clark, and Kinky (and they were all on their best behavior!), history has unfolded in front of Cleve throughout his extraordinary life. Cleve witnessed the entire cultural (and sometimes violent) revolution of the sixties, from hanging with Jerry Rubin as he taught others how to make bombs, to attending (and fleeing from) riots in Berkeley and the Haight. He smuggled large amounts of pot, spent time in the Huntsville State Penitentiary for his indiscretions, and managed and booked two of New York City's most infamous clubs, the Lone Star Cafe and the Blue Note Jazz Club. Cleve's seminal band, Greezy Wheels, members of the Austin Music Hall Of Fame, played two of the most important shows/events in Austin history, including the breakout shows for Willie Nelson and Bruce Springsteen at the Armadillo World Headquarters. The Willie show has been called the most significant cultural event in Austin history (by Michael Corcoran and others). Nearly fifty years after its inception Greezy Wheels is releasing their final studio album, 'Ain't Quite Like That' simultaneously with 'Life Is A Butt Dial,' on their own MaHatMa Records label. Cleve wrote all the originals on the cd, which is already being called "a masterpiece." There will be more stories to tell......
"Who knew he was the Zelig of the counterculture....? His captivating, rollercoaster of a memoir reveals the secret to his success: he was the guy with the best weed." - Larry "Ratso" Sloman
"Wherever Cleve Hattersley has been in his long, colorful life has been somewhere.....Wherever Cleve goes, dangerous, fascinating, funny shit follows. This inevitably makes Life Is A Butt Dial one roaring good time of a read." - Michael Simmons, MOJO, High Times
For International Orders, the cost of shipping is necessarily higher.
Ain't Quite Like That
Ultimate Greezy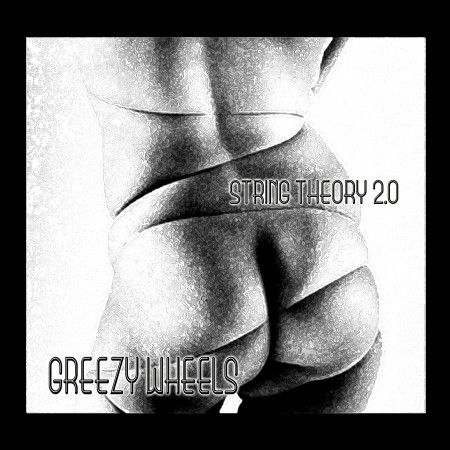 String Theory 2.0
Penultimate Greezy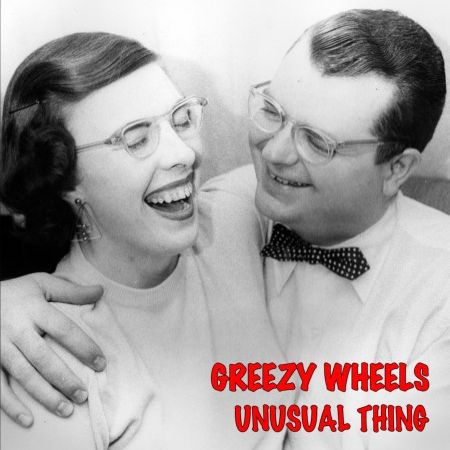 Unusual Thing
Add a subheading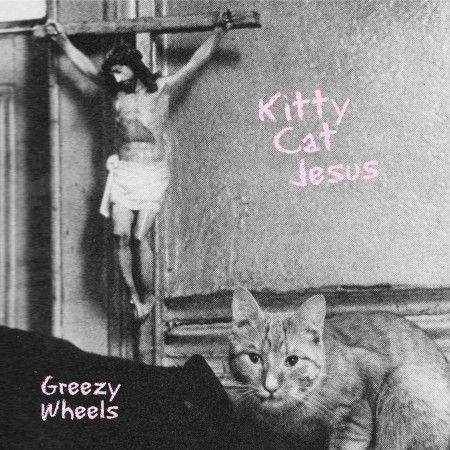 Kitty Cat Jesus
Add a subheading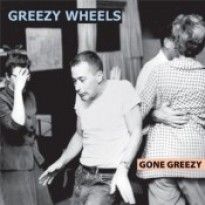 Gone Greezy
Add a subheading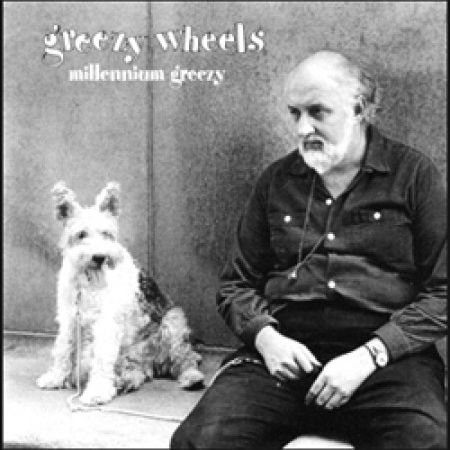 Millennium Greezy
Add a subheading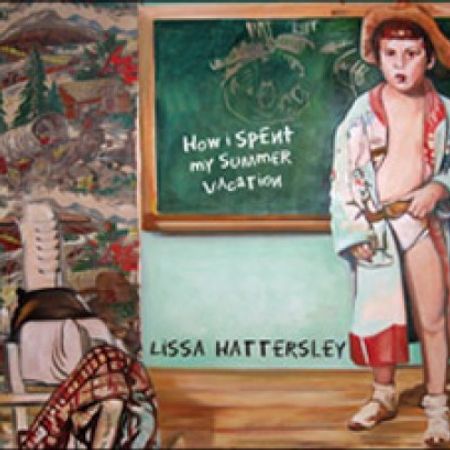 How I Spent My Summer Vacation
Add a subheading